Upcoming Regional Congresses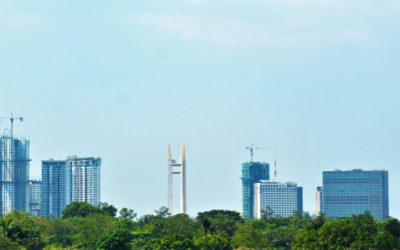 In view of the global public health emergency due to the Novel Coronavirus, the Organizing Committee announces the postponement of the 10th Asian Regional Congress of the International Labor and Employment Relations Association (ILERA) to a later date.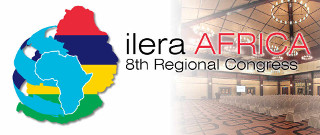 Emerging Trends in Employment Relations in Africa: National and International Perspectives.
read more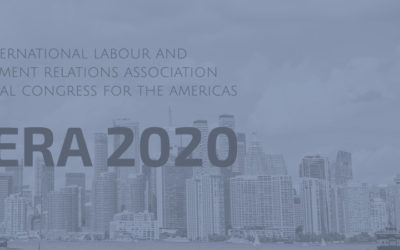 Post-conference video reference guide
read more
Industrial Democracy, Partnership and Decent Work in Responding to the Global Crisis
read more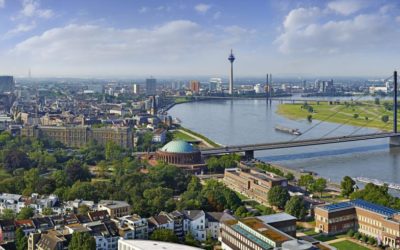 The 12th ILERA European Congress comes at a time when changes of institutions, actors and practices of labour relations are widespread.
read more
Welcome to the website of the 11th ILERA European Congress, which was held in Milan, Italy, from Thursday 8 September 2016 to Saturday 10 September 2016. The Congress was hosted in the Faculty of Political, Economic and Social Sciences of the Università degli...
read more