Upcoming Regional Congresses
No Results Found
The page you requested could not be found. Try refining your search, or use the navigation above to locate the post.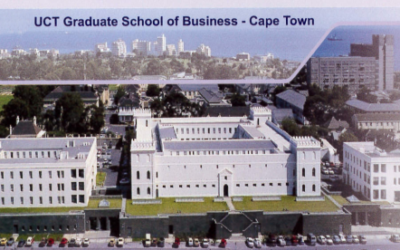 Realizing Decent Work in Africa: A Shared Vision of Growth and Improved Quality of Life in a Globalizing the World. More
read more
Keys to Economic Progress with Social Inclusion
read more
Industrial Democracy, Partnership and Decent Work in Responding to the Global Crisis
read more
Dynamics and Diversity: Employment Relations in Asian Pacific Economies
read more
Welcome to the website of the 11th ILERA European Congress, which was held in Milan, Italy, from Thursday 8 September 2016 to Saturday 10 September 2016. The Congress was hosted in the Faculty of Political, Economic and Social Sciences of the Università degli...
read more